Elasmo-T Shirts are now available!
Get one for yourself, get lots for your friends and get one for the sharks!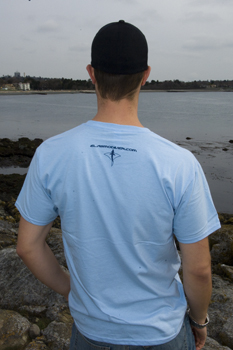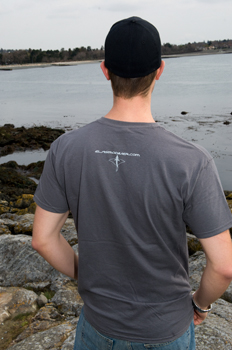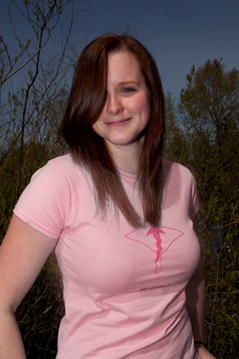 There are lots of worthy places to spend your money so why buy an Elasmo-T?
Well, other than the fact that a slick new Elasmo-T will complement your impeccable dress sense and accentuate your dashing good looks, all the proceeds will go to support the Predators in Peril Project which is an Elasmodiver campaign designed to raise awareness about the plight of those small endangered sharks that most people have never heard of.
Elasmo-T Design
Logo on the front: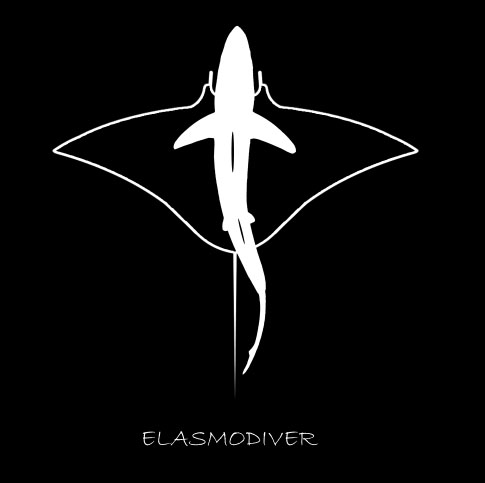 Sizing and Quality:
We use Gilden ring spun fitted shirts to produce our Elasmo-T's.
When choosing your size, please bare in mind that Gilden's fitted T's tend to be A LITTLE SNUG!!!
Men's colours:
black

blue

grey

Men's sizes:
medium, large, extra large
Women's capped sleeve:
black

blue

pink

Women's sizes:
small, medium, large
Price and Payment:
The Elasmo-Ts are US$25. Shipping is $5 extra per shirt in North America or $10 internationally.
Please send an email to elasmodiver@gmail.com with your name and address and the required shirt size(s).
You will then receive a Paypal Invoice / Money Request which must be completed before shipping. You can pay it with a credit card if you don't have a Paypal account.
Paypal is the only form of payment that we are able to process at this time.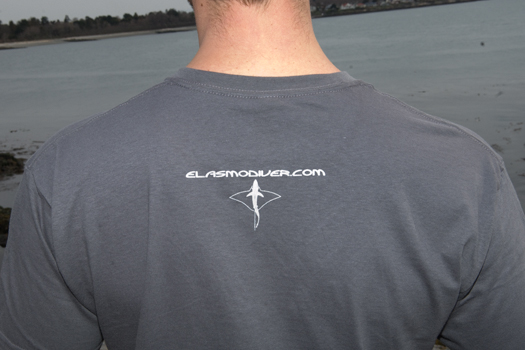 Thank you for supporting Elsasmodiver!